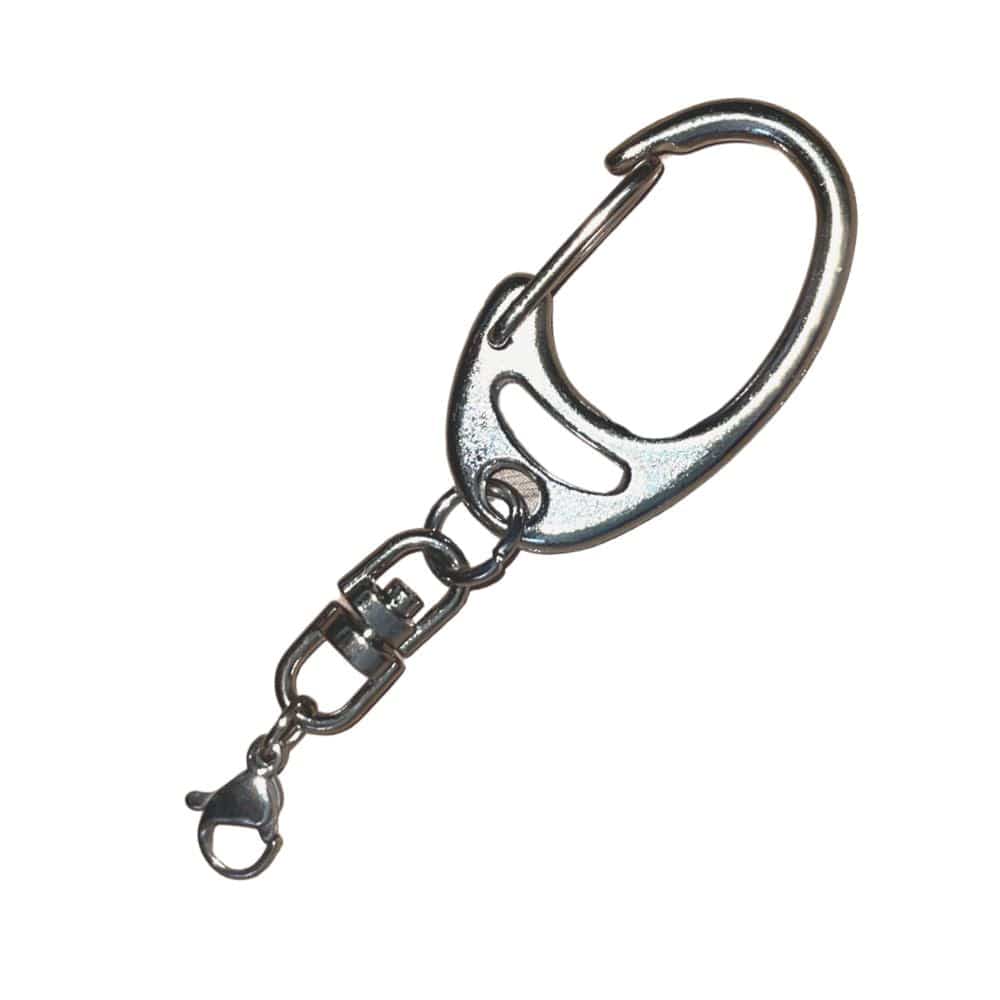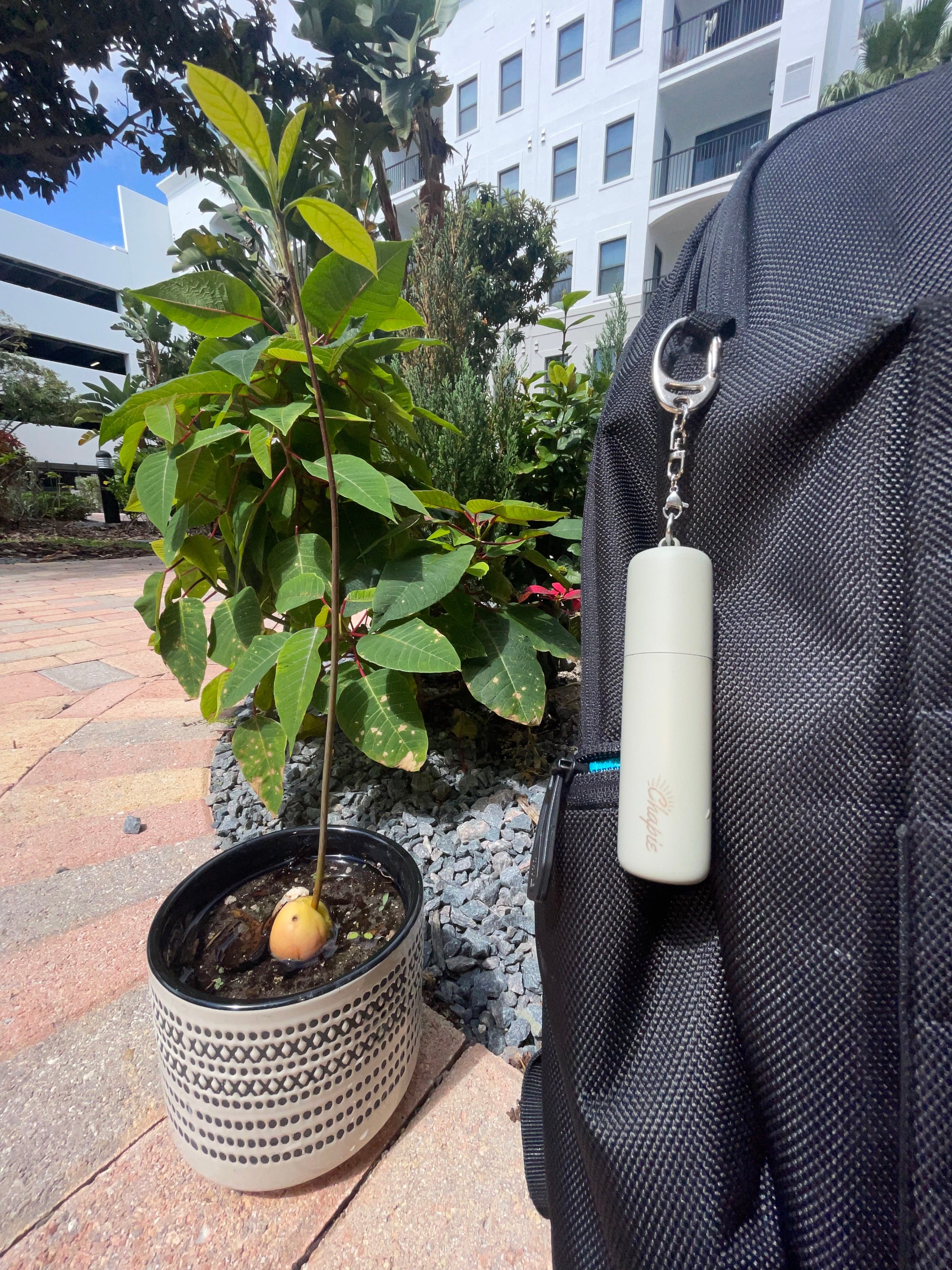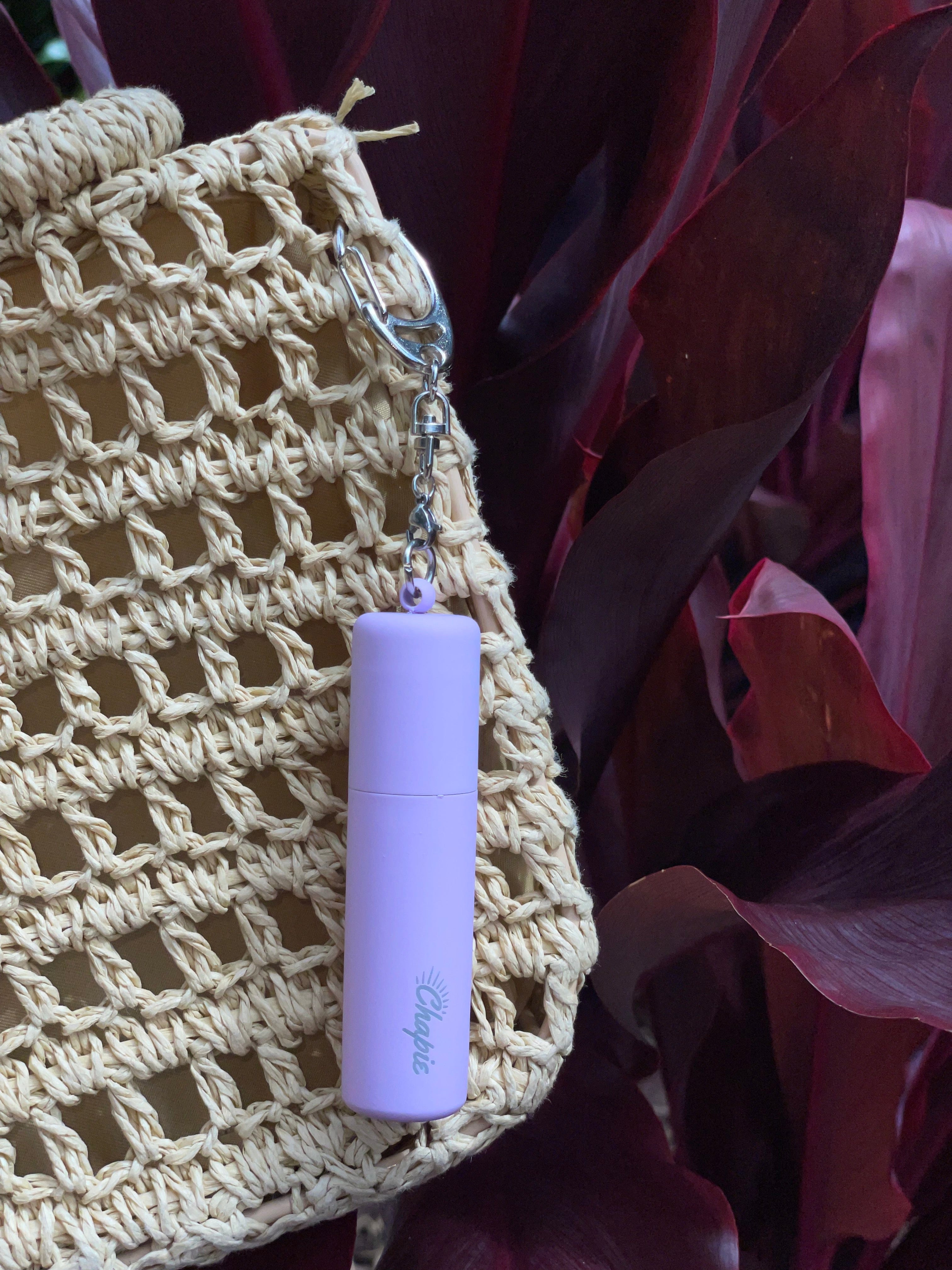 Free Next-Day Shipping!
Spend $100 And Get An Extra 10% OFF!
---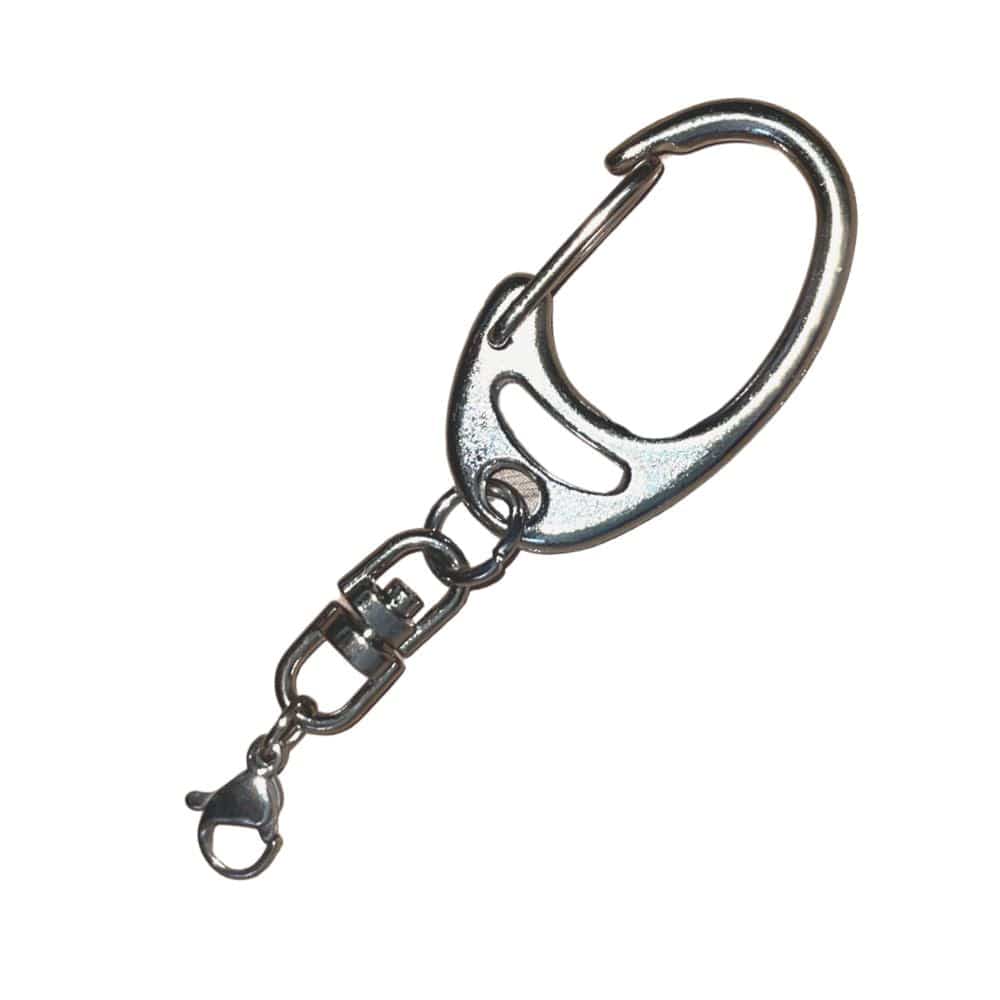 Product Details
Chapie Quick Release Keychain makes it easy to hang on your handbag, accessories, or belt loop for easy access and convenience. Each unit has a clasp that can be easily attached to your Chapie OG and Chapie Plus. Great for adding your own touches such to make personalized key charms with this high quality finding. This item comes in a silver finish.
Chapie Quick Release Keychain Clip
1.5 in x 54 mm
Silver Finish
Use this quick-release keychain to easily connect and disconnect your Chapie from different bags, key sets, and accessories!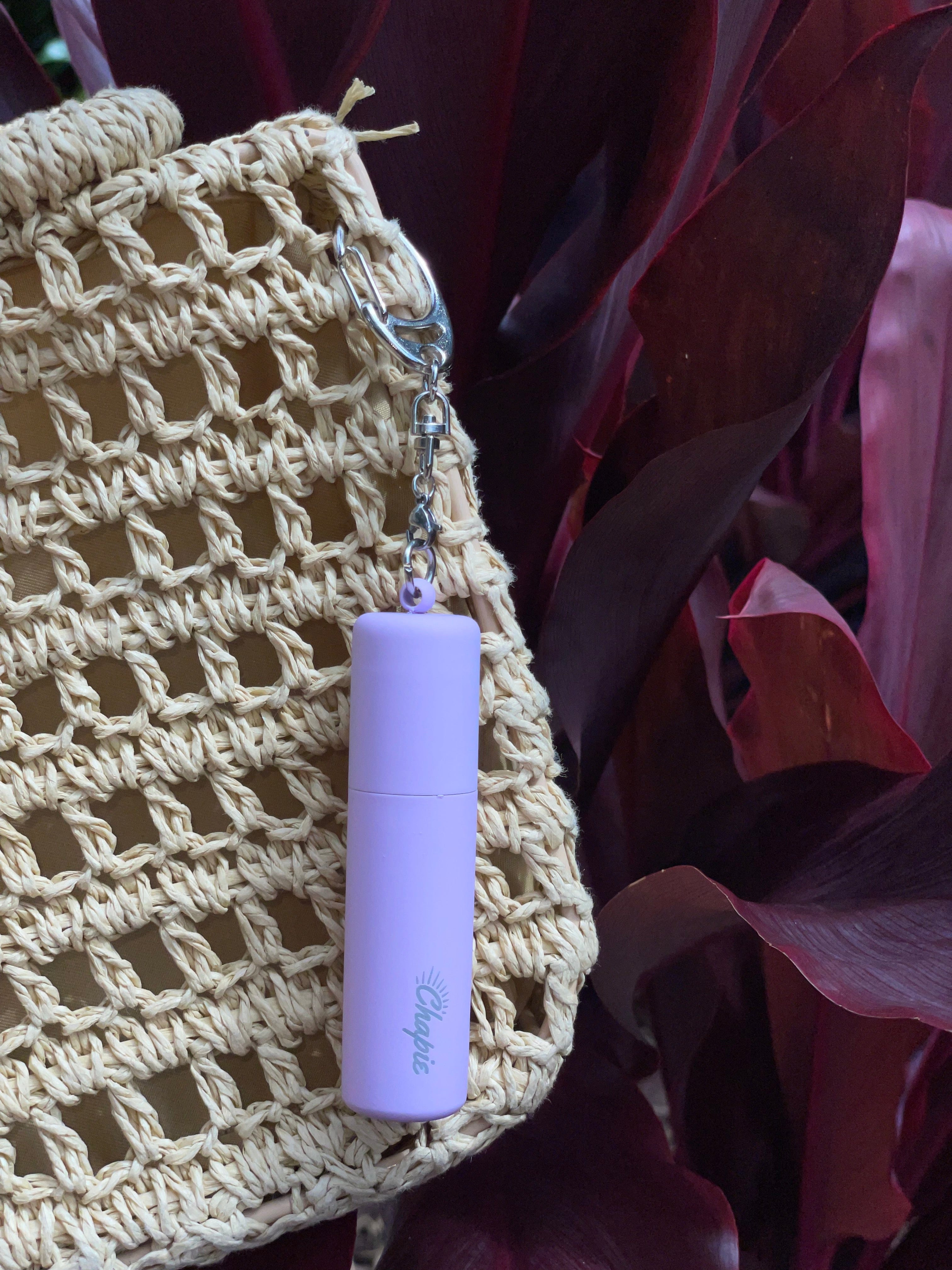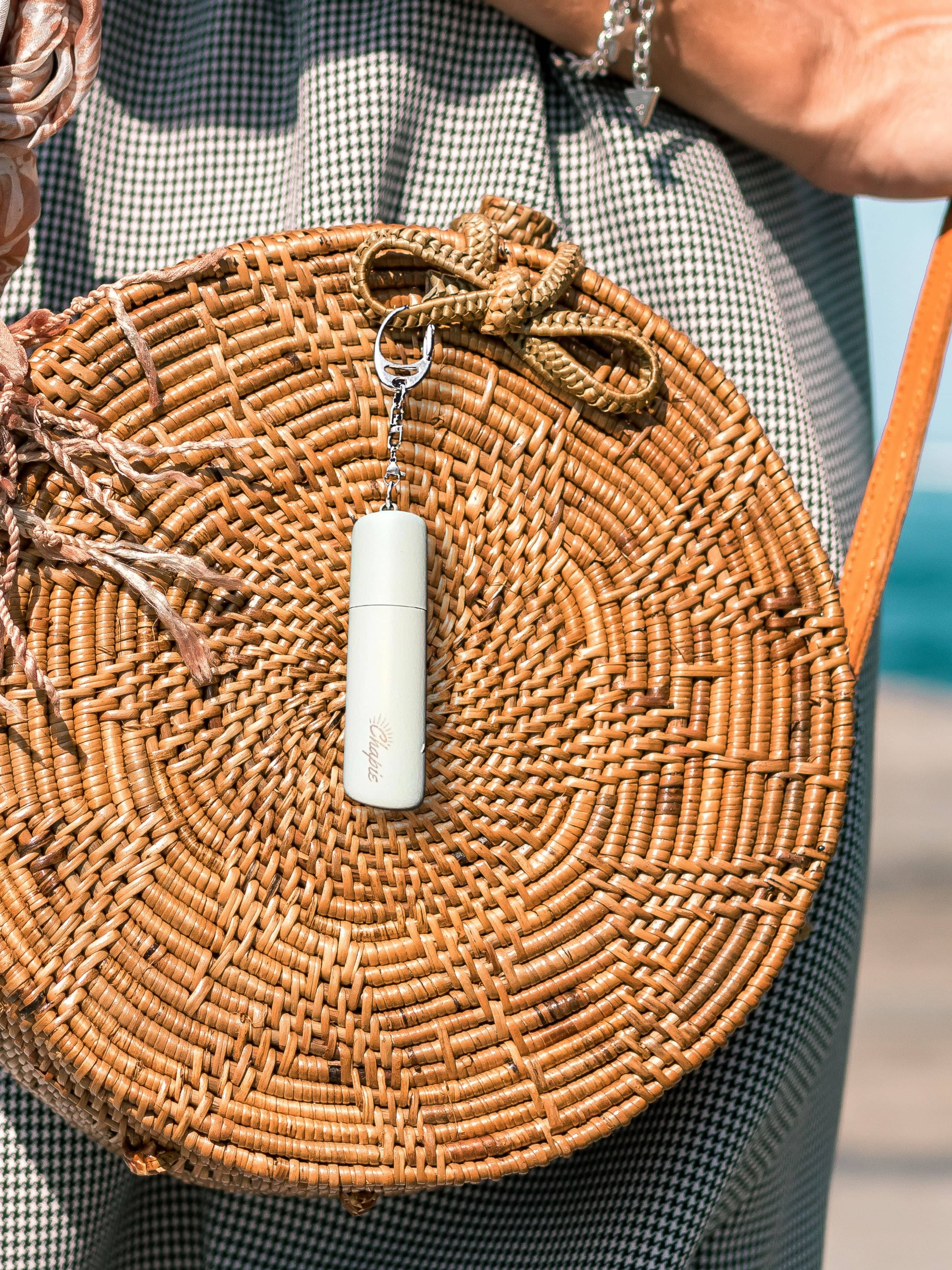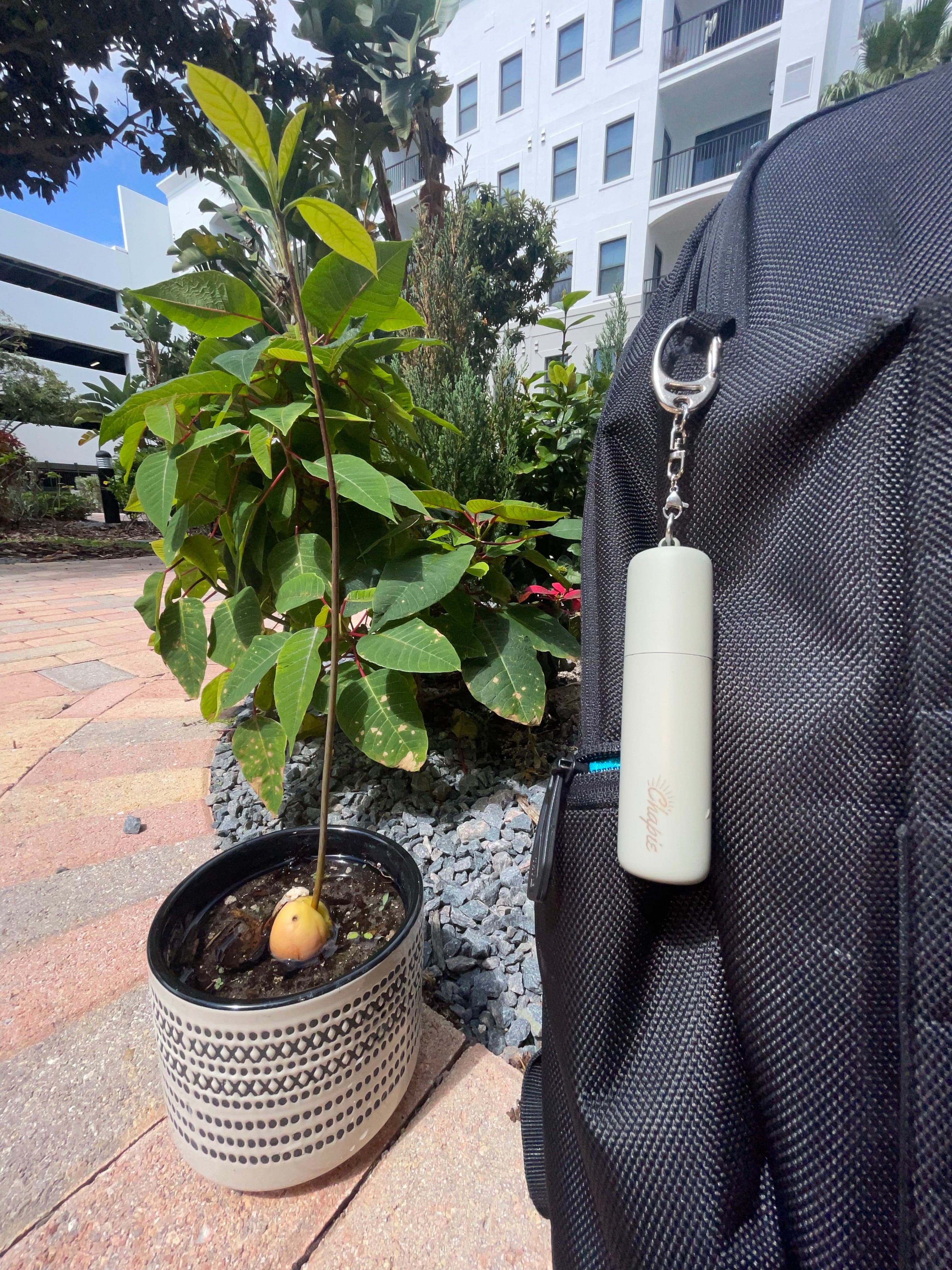 Specifications
Features
clasp, hook on
Brand
Chapie Release Keychain
Size
1.5 in x 54 mm
Color
Silver
This product has no reviews yet.
FAQ
Interested in the tech that keeps your chapstick safe? Wondering how reliable Chapie really is? You have questions we have answers!
Why Are Chapie Products Being Presold?

Due to high demand, Chapies tend to sell out very quickly. Chapie Products are being presold so that customers who want to reserve a Chapie have the opportunity to do so. Presold Chapies products may also be sold at discounted prices to compensate for the wait customers will experience. 
When Does My Preorder Ship?

All Chapie Presale orders are slated to begin shipping August 2023! At this time we are not expecting any delays. In the unlikely event of a production delay, your orders delivery date may be subject to change. Please see terms of service for more details.
Chapie utilizes aerospace engineering to keep your lip balm cool! You can think of Chapie as a shell within a shell. The spaces between the shells are vacuumed out so no hot air can transfer between the containers. Chapie is leak proof and waterproof which means even if your chapstick melts in the dryer, it won't get all over your clothes!
How Effective Is Chapie At Keeping My Chapstick From Melting?

Chapie is designed to keep your chapstick safe with cutting edge insulative technology. Chapie is also leak proof so you don't have to worry about your chapstick making a mess in your car or dryer if it does melt. Like everything, Chapie has its limits. We recommend that you do not leave your Chapie OG or Plus in your car nor in direct sunlight for best results. You can find our full disclaimer* here.

Here are some essential tips to keep your lip products from melting!

Keeping your Chapie in the shade is the best way to keep it cool!
We do not recommend that you leave your Chapie OG or Plus in your car. Cars can become 50F+ degrees warmer than outside due to the greenhouse effect.
Chapie OG and Plus work best on a key chain! When you have your Chapie on a key chain it generally stays out of the direct sun and doesn't get left behind in cars. Since you need your keys to start your car, you will always have a chap stick in your car!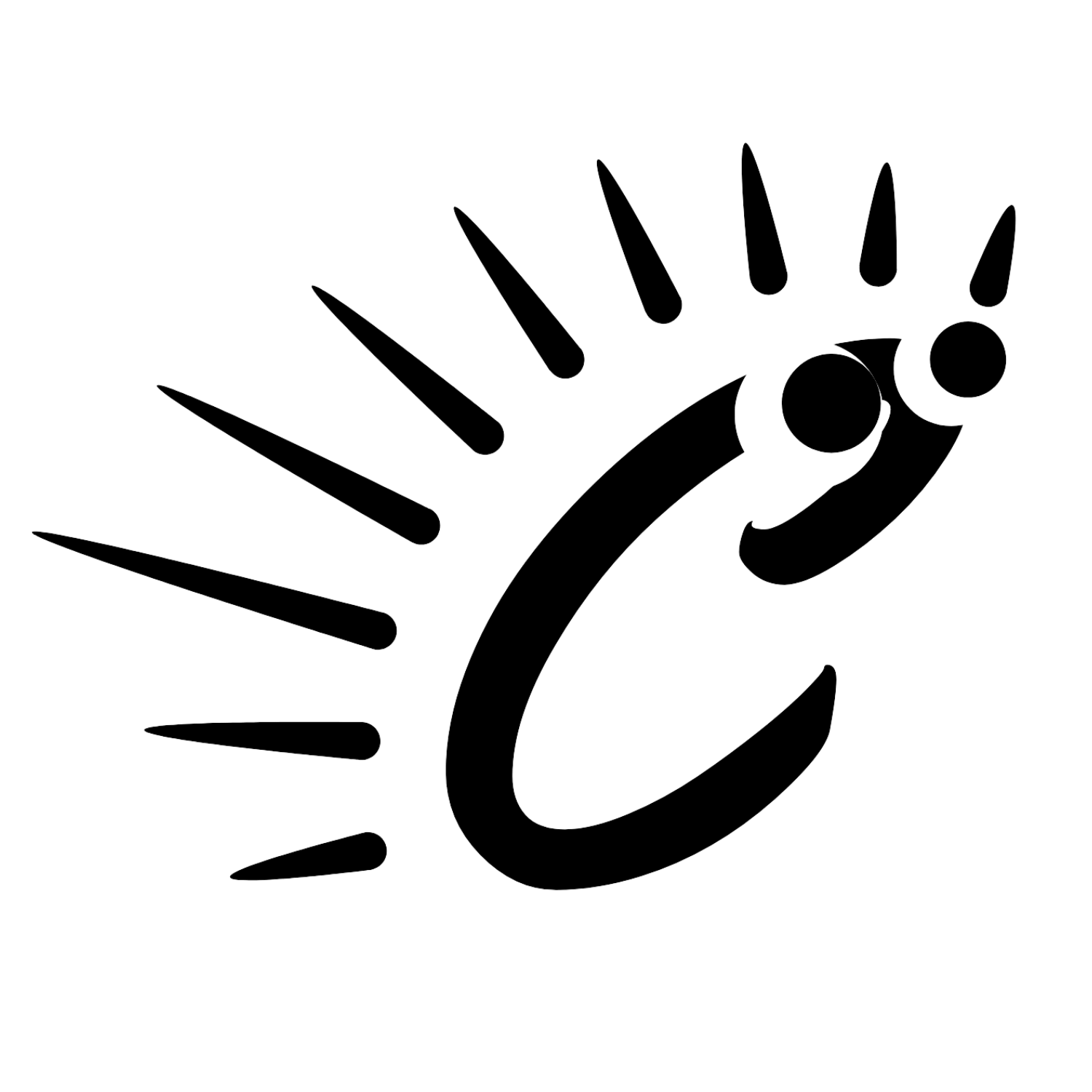 Our customer support is available Monday to Friday: 8am-8:30pm.
Average answer time: 24h