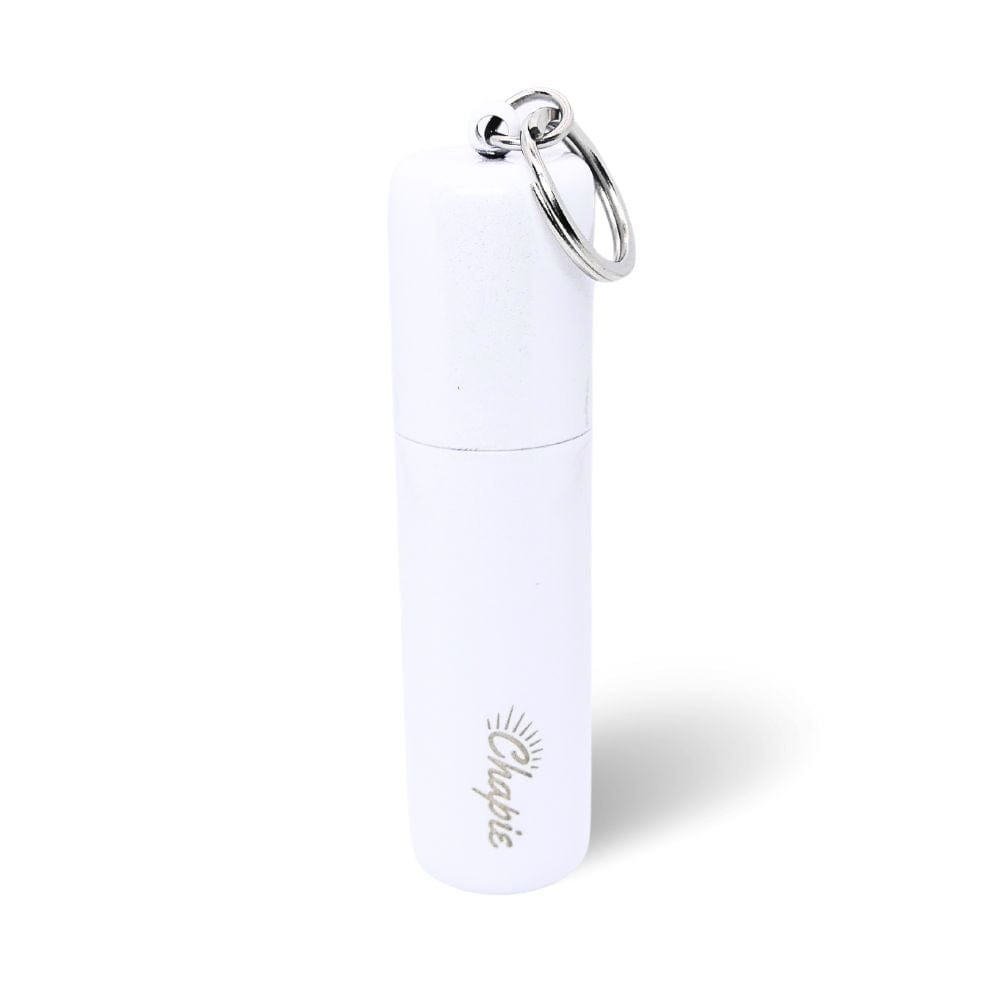 Matching Value Pack | Bottle + Plus + OG
Free Next-Day Shipping!
Spend $100 And Get An Extra 10% OFF!
---
Chapie Bundle
Includes: Chapie OG, Chapie Plus, Chapie Bottle, and Carabiner
What Is It: The Chapie Bottle is a vacuum-insulated water bottle that will keep your drink hot or cold, while the vacuum-insulated design of the Chapie OG and Chapie Plus ensure your lip products remain at the perfect temperature.
Design: All three items have a matching glitter paint that creates a sleek and coordinated look. All three items boast a glossy exterior.
Features: These accessories are perfect for any outdoor activity, thanks to their leak-proof and durable design. The included keychain ensures that your Chapie OG and Chapie Plus are always within reach, and the screw-on cap on the Chapie Bottle keeps your drink safe and secure.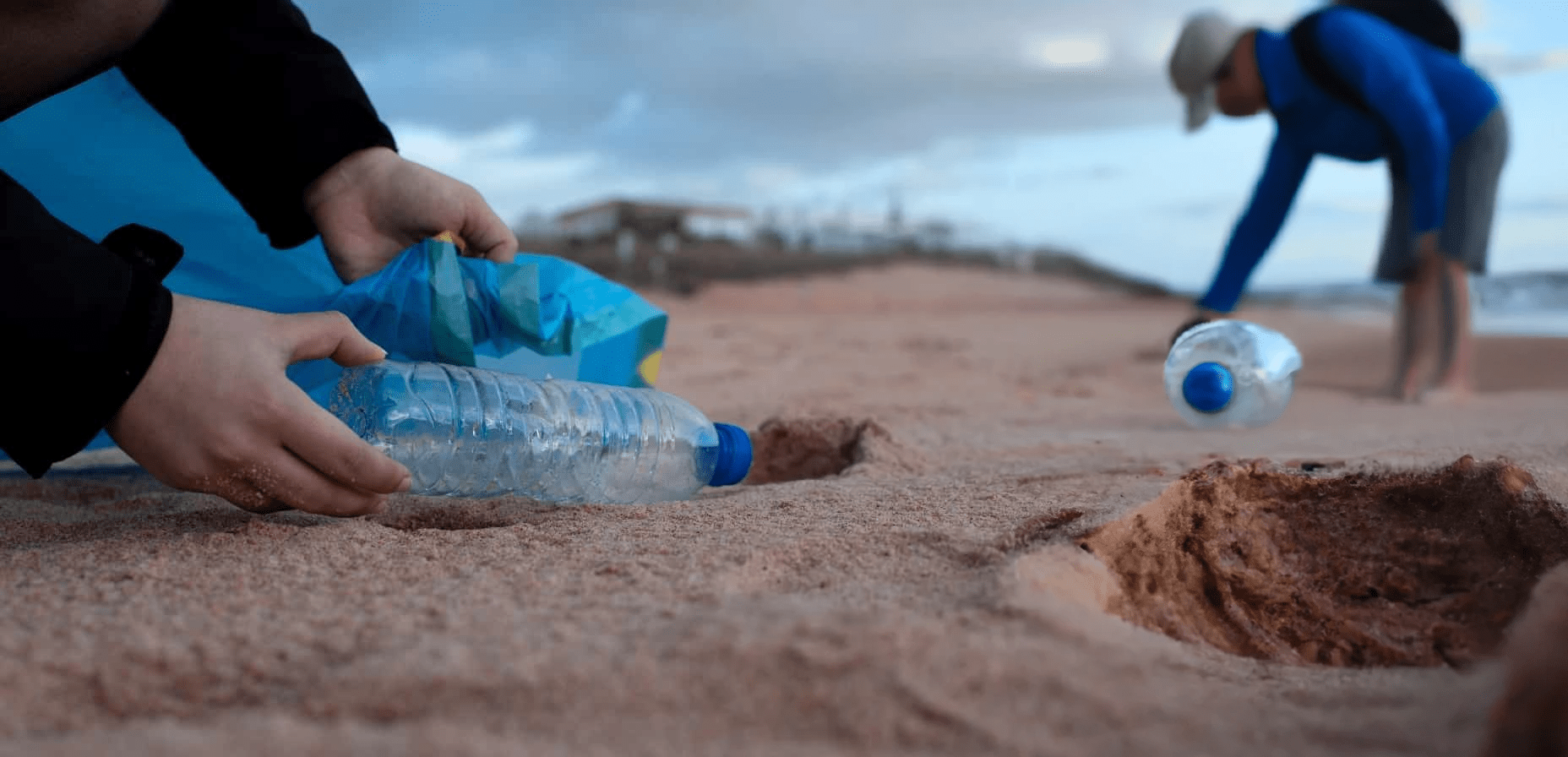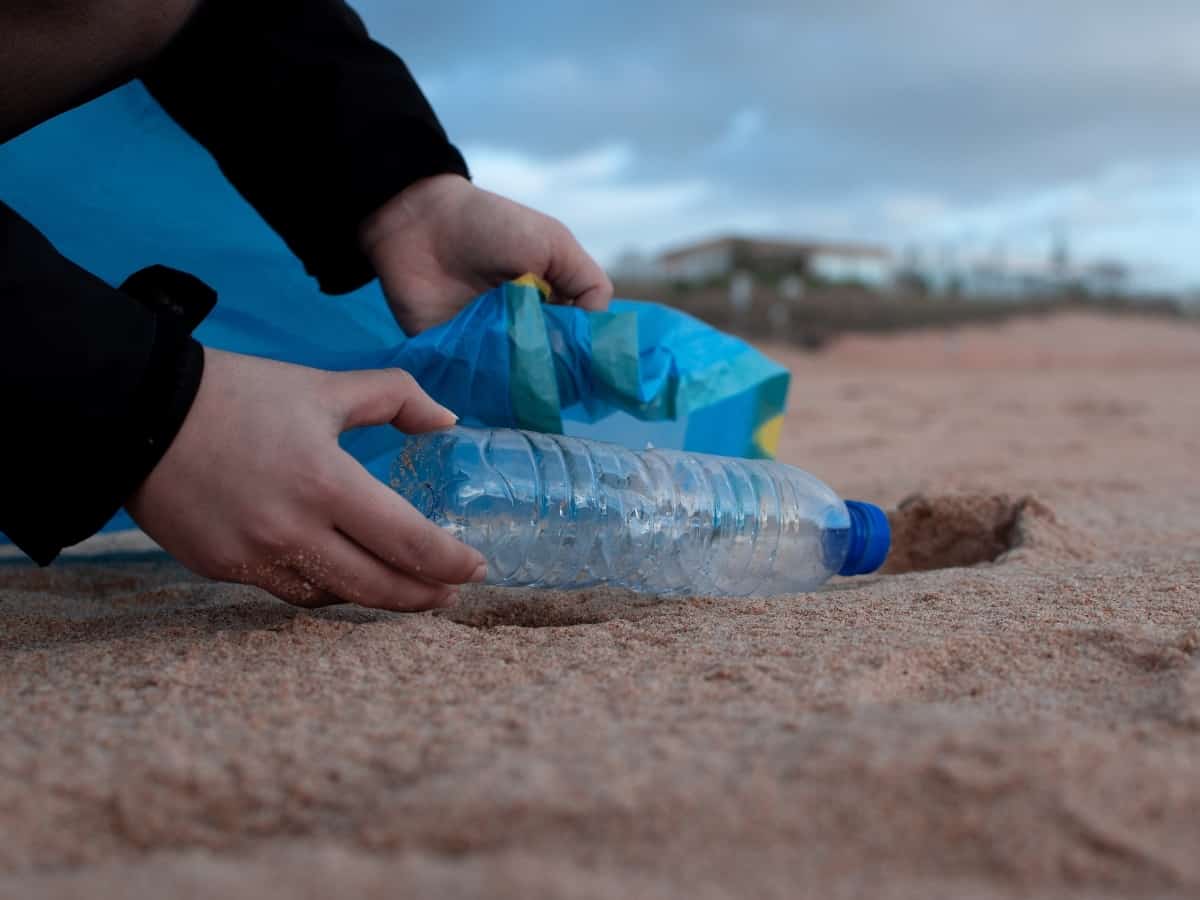 With every Chapie Bottle sold, we pledge to take 1 pound of plastic out of the ocean.
With its elegant and slender profile, our water bottle boasts a striking appearance that sets it apart from the rest. It's not just beautiful, its functional too. Our no leak guarantee ensures that your belongings stay perfectly dry while you're on the move with your Chapie Bottle. To top it off, we've added a custom carabiner that lets you attach your bottle to your favorite bag effortlessly. Make a sustainable choice while staying stylish and hydrated with the Chapie Bottle!!